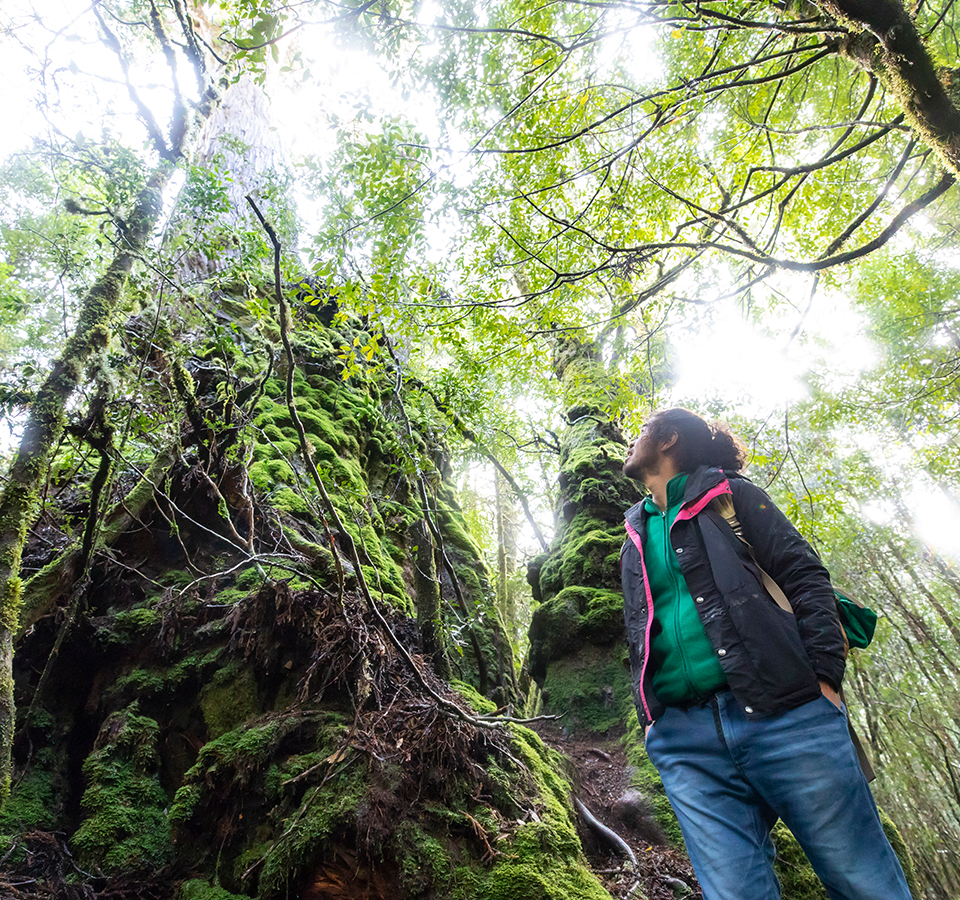 Mission Statement
We source and build inspired plant-based experiences around the world. Our mission is to plant beauty, grow curiosity, and work with nature.
About SORA
SORA BOTANICAL GARDEN Project is a Japanese horticultural studio led by Seijun Nishihata.
SORA sources and builds inspired plant-based experiences around the world. The studio is known for experiential landscapes, rare plant import/export, and plant expertise.
SORA is headquartered at its 11-acre Osaka mountaintop farm with 5 greenhouses and extensive grounds with over 1,000 varieties of plants. SORA also has a Tokyo information center and cafe located at Yoyogi VILLAGE.
Some of the companies we have worked with
Amazon
Louis Vuitton
Fendi
Loewe
WEDGWOOD
Gardens by the Bay
Unicef
ANA
NISSAN
TOYOTA
TOKYO MIDTOWN
DENTSU
goop
SONY MARKETING
NHK
SK GROUP
BALLY
Central Group
OECD
3.1 Phillip Lim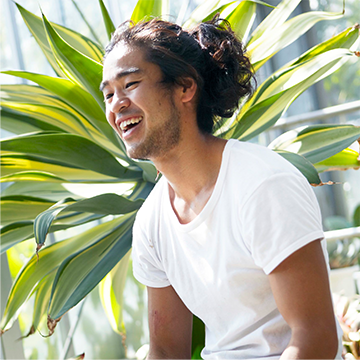 Seijun Nishihata is Japan's most celebrated plant hunter and
landscape designer, and the Founder of SORA.
Seijun Nishihata is Japan's most celebrated plant hunter and landscape designer. For over 18 years, Seijun has brought people closer to nature through the power, language, and beauty of plants.Seijun founded SORA BOTANICAL GARDEN Project in 2012. He led the Japanese horticultural studio to an international following, with botanical experiences and partners found throughout the globe. His collaborators include government institutions, royal families, and companies such as SONY, FENDI, NISSAN, WEDGEWOOD, Gardens by the Bay, Henderson Development, Central group, SK group, HYATT, NHK, and more.Seijun's collection of plants at SORA exceeds 1,000 varieties, and the company delivers on average over 250t of plants internationally and domestically each year.When Seijun is not fielding requests for projects, he works as a botanical consultant and produces his own innovative, unique events. Seijun has written 6 books, and given countless lectures and interviews to international media. Most recently Seijun produced the Greatest Christmas Tree project in Kobe, an event where Seijun brought the world's largest organic Christmas tree to an audience of over 1.4 million visitors.Apart from serving as the creative lead and chief consultant behind all of SORA's projects, Seijun is the Green Director of Tokiwa Museum. Seijun has served as a Kyushu National Museum Advisor, Ambassador of the City of Kawanishi, and as the Director of Redevelopment of the City of Ikeda. He was honored by the mayor of Kawanishi, a recipient of the Roof-Wall Urban Greening Chairman's Award and the City of Kawanishi Cultural Award, and named as the Change Maker of the Year in 2015 by Cartier and Nikkei BP. Seijun has even modeled a fleece jacket for Uniqlo.Seijun was born into a family with a history of over 150 years in the horticultural industry. From a young age he could be found hiking in the pursuit of awe-inspiring plants. Nowadays, Seijun can be found with his wife and two children — climbing trees, splashing in rivers, and surfing. His love of nature is at the center of everything he does.

Our Team
We are people who believe in nature. We come alive when working with plants and each other.
Our favorite plants are our code names.
Departments
Project
Management

Envisioning inspired landscapes.

Nursery

Growing, transporting, and nurturing plants.

Research +
Development &
Public Relations

Sharing stories about the power of nature.

Administration +
Human Resources

Watering SORA's roots, caring for our team.
Company
SORA BOTANICAL GARDEN Project Inc.
Address
1-28-9 Yoyogi Shibuya-ku Tokyo 151 - 0053, Japan
Tel
Tel : +81 - (0)3 - 6276 - 2877
Fax : +81 - (0)3 - 6276 - 2879
Email
info@from-sora.com
We're planting a greener tomorrow, one leaf at a time. Our monthly leaflet shows what's happening behind-the-scenes at SORA.
Press Kit
More